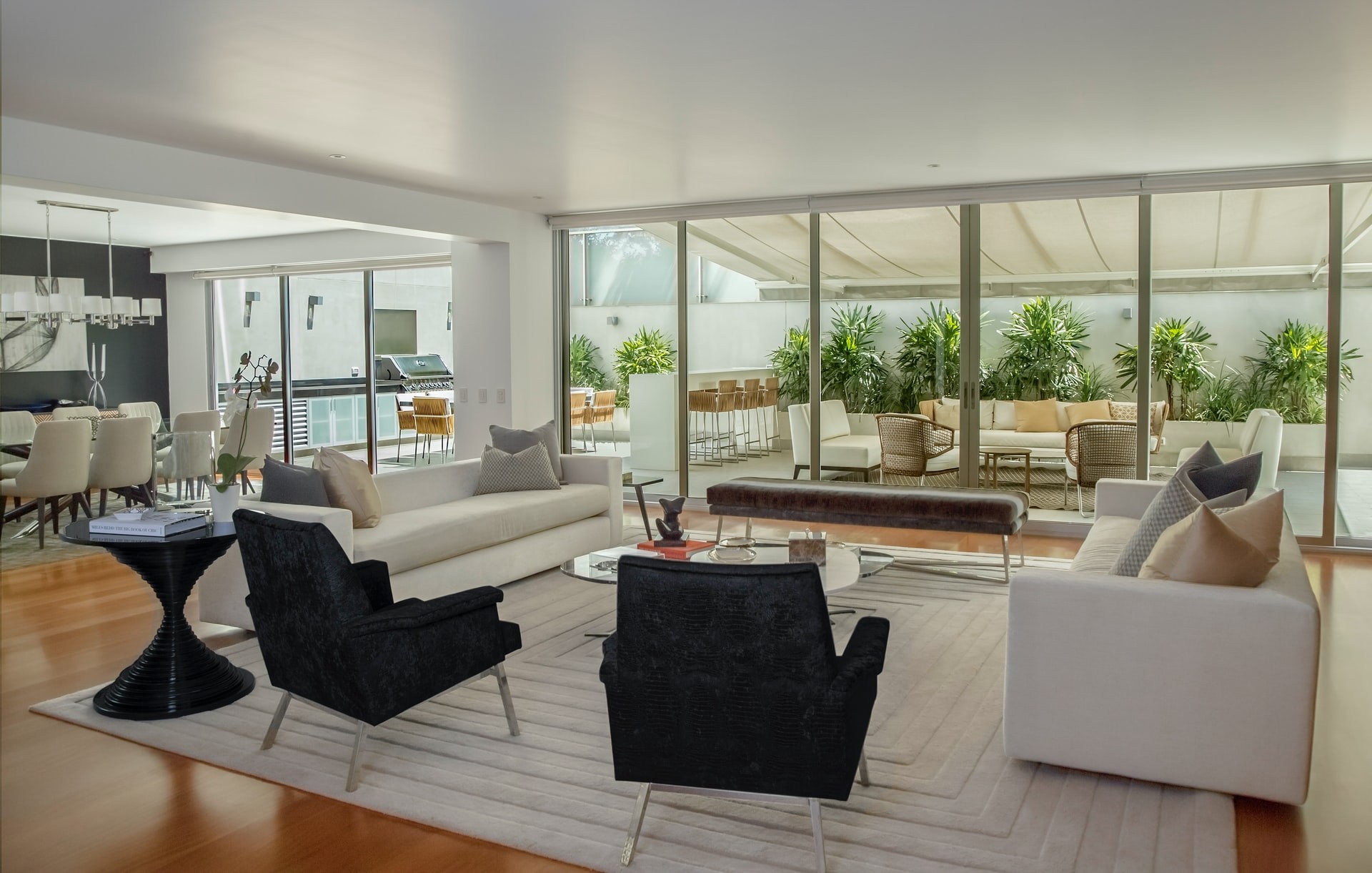 BUYING A HOME IS AN IMPORTANT FINANCIAL DECISION AND WESTERN PROPERTY ADVISORS UNDERSTANDS THAT REPRESENTING A BUYER CARRIES WITH IT AN ENORMOUS RESPONSIBILITY.  OUR REAL ESTATE SKILLS AND ABILITIES ARE SECOND-TO-NONE AND OUR MISSION IS COMPLETE CLIENT SATISFACTION FROM PURCHASE TO CLOSING AND BEYOND.
BUYING A HOME CAN SOMETIMES BE AN OVERWHELMING PROCESS, BUT WITH WESTERN PROPERTY ADVISORS REPRESENTING YOUR REAL ESTATE NEEDS YOU CAN BE ASSURED AND CONFIDENT THROUGHOUT THE ENTIRE REAL ESTATE PURCHASE PROCESS.
WHEN WE REPRESENT YOU AS YOUR BUYER BROKER, WE UNDERSTAND THAT OUR ROLE COMES WITH A GREAT DEAL OF RESPONSIBILITY. WESTERN PROPERTY ADVISORS ALWAYS GOES THE EXTRA MILE THROUGHOUT EVERY STEP OF YOUR REAL ESTATE PURCHASE–FROM THE INITIAL CONSULTATION TO THE DAY WE DELIVER THE KEYS TO YOUR NEW HOME.
IN ARIZONA, YOUR REALTOR® MUST BE PRESENT ON YOUR FIRST VISIT TO ANY NEW HOME CONSTRUCTION SALES OFFICE IN ORDER TO REPRESENT YOU. KEEP IN MIND THAT YOU WILL NOT SAVE ANY MONEY (IN MOST CASES) BY GOING DIRECTLY TO THE BUILDER. YOU WILL ALSO BE ASKED BY THE BUILDER TO SIGN A DOCUMENT STATING THAT THE NEW HOME SALES PROFESSIONAL DOES NOT REPRESENT YOU, BUT RATHER REPRESENTS ONLY THE BUILDER. BECAUSE THE PRICE YOU PAY WILL BE THE SAME, IT ONLY MAKES SENSE TO HAVE WESTERN PROPERTY ADVISORS "REPRESENT YOUR BEST INTERESTS".
RELOCATION TO A NEW STATE CAN BE VERY OVERWHELMING.  THAT'S WHY IT IS CRITICAL TO HAVE SOMEONE REPRESENTING YOUR BEST INTERESTS AND ASSISTING YOU EVERY STEP OF THE WAY.  WESTERN PROPERTY ADVISORS CAN ASSIST YOU WITH ALL PHASES OF YOUR RELOCATION NEEDS.
IF YOU NEED FINANCING IN ORDER TO PURCHASE A HOME, IT IS VITAL THAT YOU GET PRE-QUALIFIED BY A REPUTABLE LENDER PRIOR TO BEGINNING YOUR HOME SEARCH. LEARN MORE ABOUT GETTING A HOME LOAN HERE. CLIENTS ARE ALWAYS FREE TO USE ANY LENDER THEY WISH AND WE ENCOURAGE FOLKS TO FIND SOMEONE THAT THEY TRUST, AND SOMEONE WHO WILL GET THE JOB DONE WHILE PROVIDING EXCELLENT CUSTOMER SERVICE AND ATTRACTIVE LOAN OPTIONS.
NO REAL ESTATE RESOURCE PAGE WOULD BE COMPLETE WITHOUT OFFERING OPTIONS FOR HOME LOAN FINANCING, INSPECTORS, CONTRACTORS, AND OTHER HOME VENDORS.