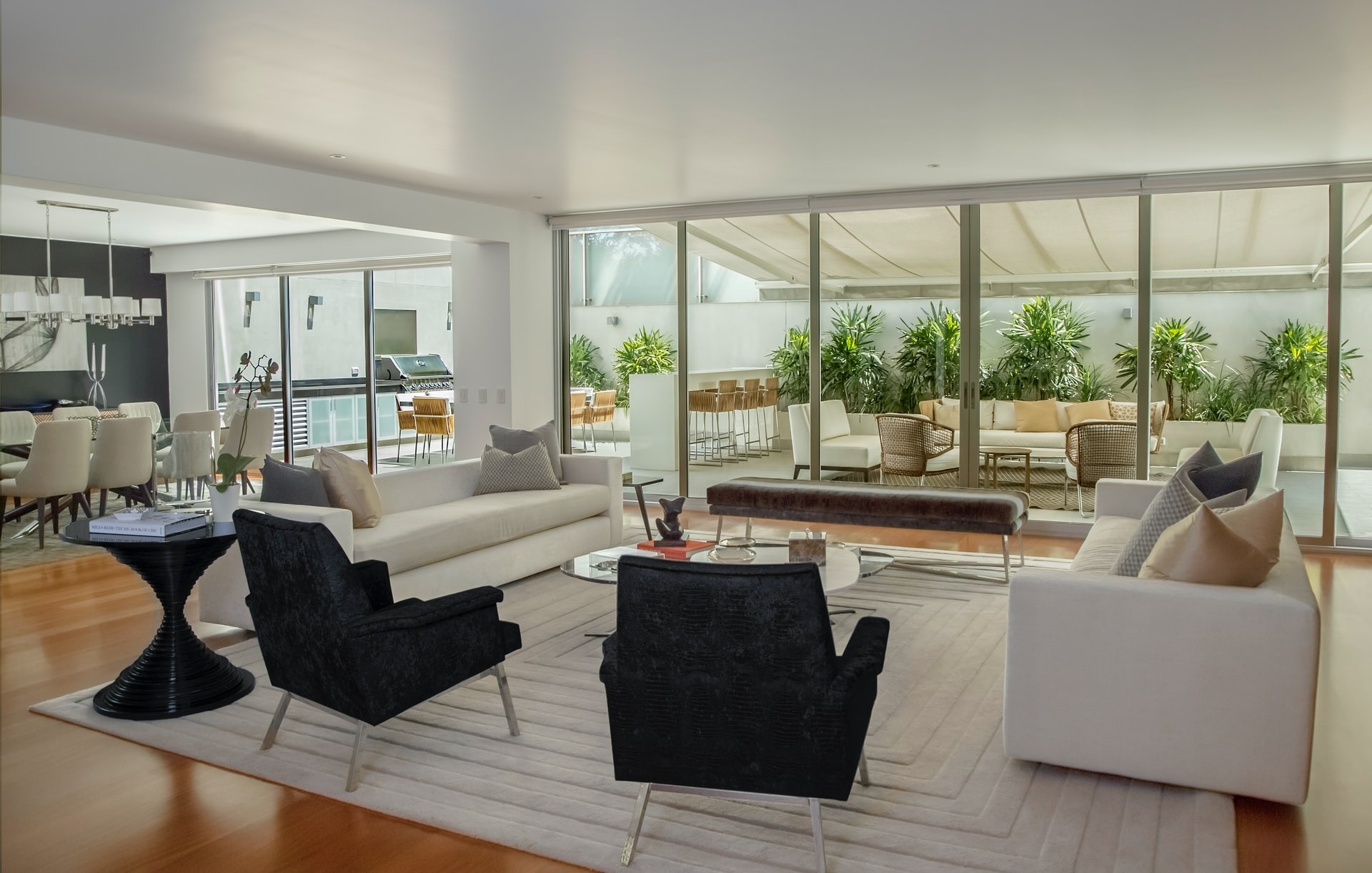 Buying a home is an important financial decision and Western Property Advisors understands that representing a buyer carries with it an enormous responsibility.  Our real estate skills and abilities are second-to-none and our mission is complete client satisfaction from purchase to closing and beyond.
Why should you hire Western Property Advisors?
We at Western Property Advisors listen to our clients to find out what's truly important.  Anyone can search for a home, but you want an agent who understands what matters most to you–whether it be good school districts, proximity to work, access to freeways, shopping, or nearby amenities, etc.
We have unparalleled communication and negotiation skills which ensure our clients will receive the best possible outcome for all their real estate needs.
We have the ability to guide you to an excellent loan professional, prepare and negotiate the purchase contract, and we strive to make every additional step of your home purchase as effortless and trouble free as possible.  
We will act in a fiduciary capacity when representing you as a buyer broker and we are never dual agents.
We at Western Property Advisors are honest, experienced, hardworking and highly skilled negotiators. We listen to our clients and are excellent communicators. Nobody will work harder for you, because client satisfaction is what we strive for. Our goal is to ensure our clients always have the best possible real estate experience.
When you hire Western Property Advisors to represent your best interests, you have a highly skilled professional and partner in your corner.  We look forward to assisting you with your all of your real estate needs.