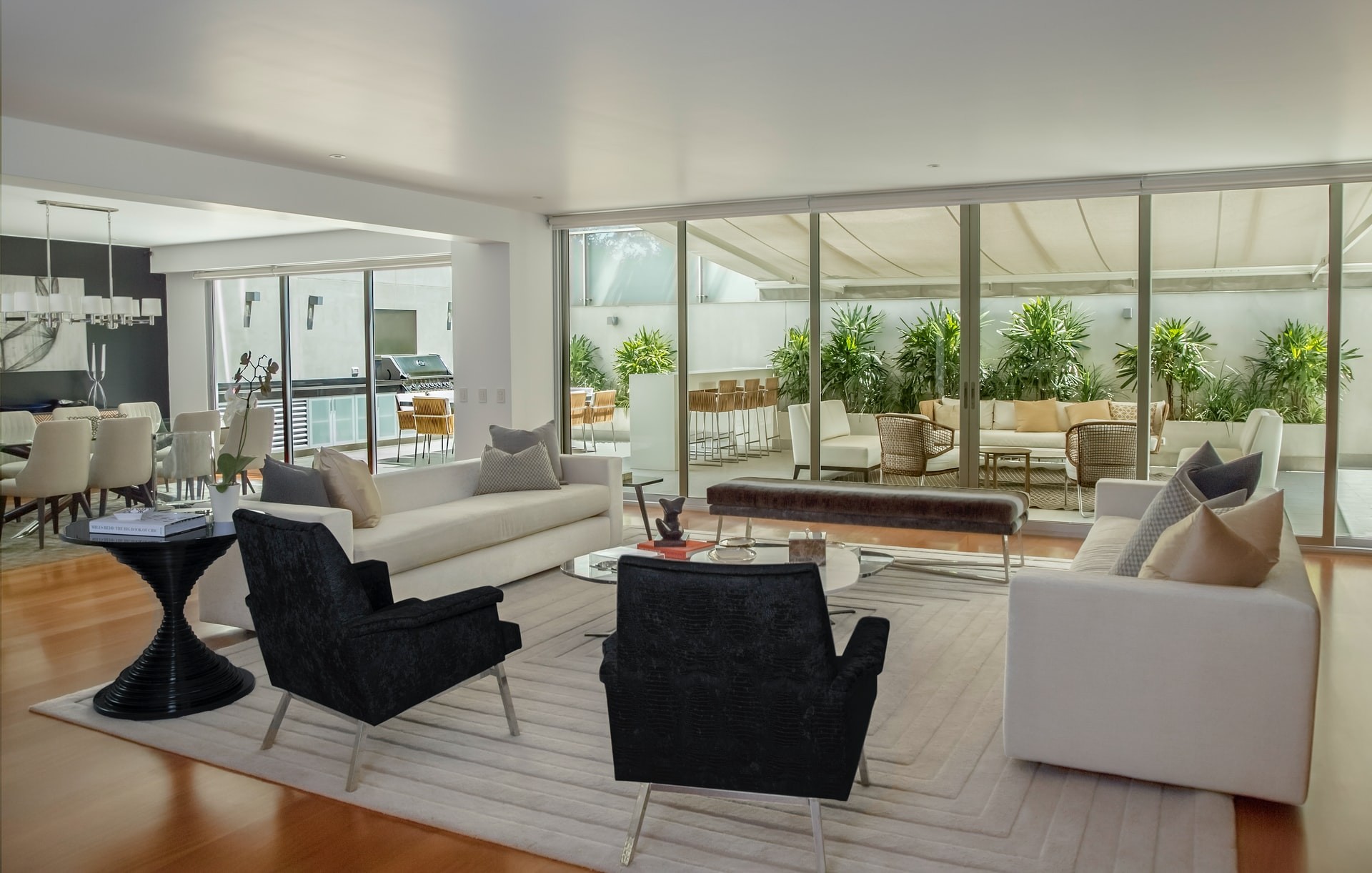 Arizona Contractors & Vendors
Full disclosure–some of the contractors on this list are not licensed by the Arizona Registrar of Contractors.  If using a licensed contractor is important to you, please inquire with each vendor listed as to their license status.  This is a short list of the most commonly requested contractors/vendors and all have been used by one or more of our clients. If you cannot find what you are looking for on this list, contact us and we will check our entire database for you.
Home Inspectors
Property Management Services
Kenny Wright, Leassa Property Managment, 480.676.3400,
         kenny@leassa.com, www.leassa.com
Appliance Service and Repair
Code Red Appliance Service, 480.288.2792,

coderedappliance@hotmail.com
Epoxy Flooring
Builder/Home Renovation
Electrician
Environmental Testing (mold, asbestos, lead paint, radon gas)
Flooring
Garage Door Install/Repairs
Joel Pfisthner, Advanced Garage Door Service, 480.905.6989
Handyman Services
Axel Malpica, Owner/Handyman, 352-304-2332, axel.malpica1@gmail.com 

Always Handy, LLC, Stewart Truitt, 602.616.0251
Heating & Air Conditioning
Landscape Maintenance
Professional Turf Installation
Lenders
Leslie Nilsen, First Class Financial Services, NMLS# 162494, Direct: 602.361.3835  Email: 

mortgagedr@fcfs.net

    Website: 

www.fcfs.net

Cassi Silcock, Summit Funding Inc., NMLS# 1075874, Direct: 480.203.6299 

Email: 

cassi.silcock@summitfunding.net

   Website: 

www.

summitfinding.net
Movers
All My Sons Moving & Storage, 602.258.7000, 

www.allmysons.com

Daniels Moving and Storage, 602.278.6110,

www.danielsmoving.com
Painting
Plumbing
Pool  Repairs & Cleaning
Roofing
Overson Roofing, 602.258.6038

Scott Roofing, 602.442.7663

Durafoam Roofing (flat/foam roof experts), 480.941.5373
Termite Treatment/Inspection
First Inspection Termite & Pest Management, 480.778.1480

Protection Termite Control, 602.569.3111
Water/Mold Remediation
Ryan Rasmussen, Phoenix Flood, 480.907.8283
Window Cleaning
Eric Turner, Windows Express, 480.343.0341
We have contacts for just about every trade you can think of–whether you need pavers installed, garage cabinets or even a chimney cleaned, call us and we'll search our database for your specific need.