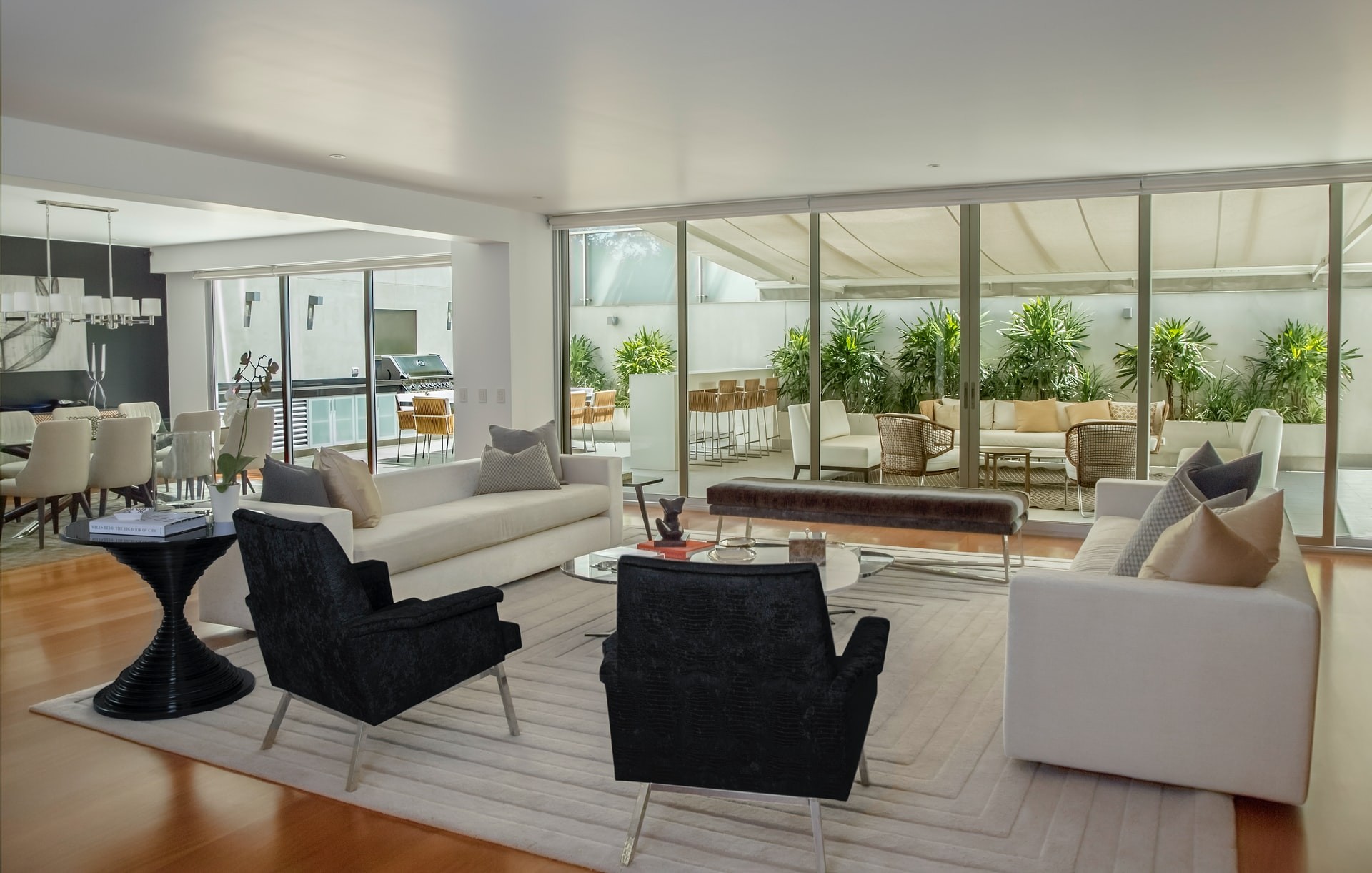 Buying a home can sometimes be an overwhelming process, but with Western Property Advisors representing your real estate needs you can be assured and confident throughout the entire real estate purchase process.  We will empower our clients with the information they need while providing our expert guidance, advocacy and counsel.  We want to ensure the home buying experience is a smooth one from start to finish.  Listed below are some basic steps in the home buying process along with some commonly used Arizona real estate forms.  
Determine what you'd like in a home which will include at minimum, number of bedrooms and baths, square footage, amenities such as a pool, location and price range.

If a home loan is needed, find a quality lender with plenty of experience and a proven track record is essential.  You will want to obtain a loan pre-qualification form before looking at homes.  We can provide a list of highly qualified lenders upon request–you can also find an excellent lender on our home loan page.

Find an experienced real estate agent with excellent references to represent your best interests in the home buying process.  There are lots of great agents out there, but we'd like to think that our service, experience and high level of client care sets us apart.

Once you have discussed your housing needs with your agent and have a completed loan pre-qualification form, it's time to begin searching for your dream home.  Ideally, your agent will set-up an automated multiple listing search for you, but you may also set-up your own search on a site like this one.  The advantage of having an agent set-up your search is that the experienced agent will know exactly how to set-up the search to yield the most accurate results.

After finding the right home, your agent will provide comparable sale data in order to determine a fair offering price.  Of course, the offering price is based upon many other factors such as current market conditions, buyer motivation, competing offers, etc.

Your agent will draw up the purchase contract and other addenda needed to submit a complete offer and then the negotiations begin.

Once your offer is accepted, your agent will open escrow with the accepted contract and an earnest money check.

The inspection period begins on the first day after contract acceptance and generally runs for 10 days–although the time period can be negotiated.

Within the inspection period, the buyer may remove the inspection contingency, cancel the contract or furnish the seller with a Buyer Inspection Notice and Seller's Response form.

If a loan is involved, the appraisal will often be ordered after successful completion of the inspection period though some buyers elect to order the appraisal right after contract acceptance.

According to the state approved purchase contract, the home must appraise for at least the contract price.  If the home appraises for at least the contract price, the buyers loan file will be submitted for final underwriting.

Once the loan has been fully approved, loan documents will be delivered to title and the buyer will sign the escrow and loan documents.  The lender will fund the loan after approving the signed documents and the escrow officer will release documents to be recorded at the Maricopa County Recorders Office.  In Arizona, ownership takes place upon recordation of key documents.

Western Property Advisors will deliver the keys to your new home!