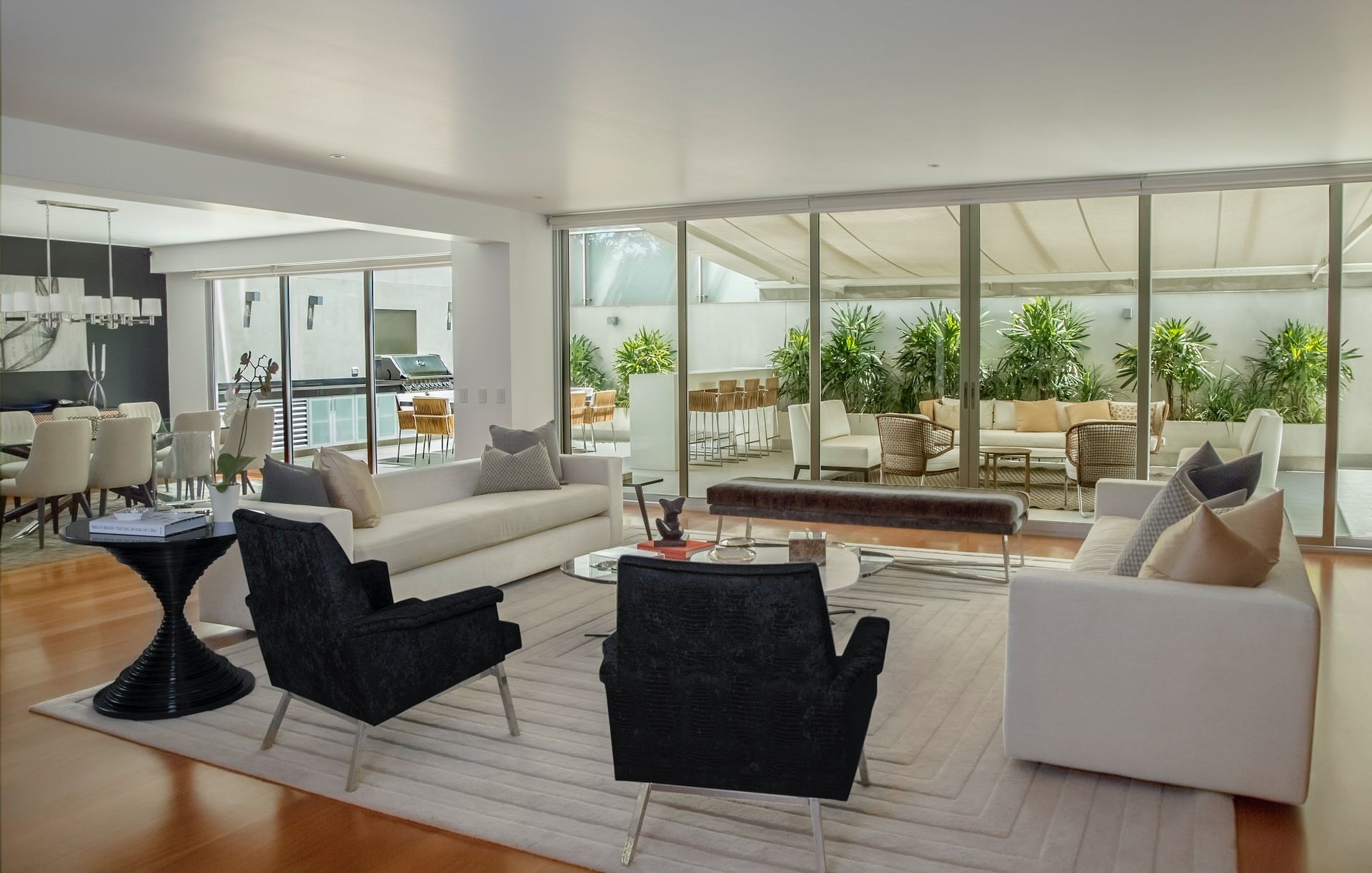 Relocation to a new state can be very overwhelming.  That's why it is critical to have someone representing your best interests and assisting you every step of the way. Western Property Advisors can assist you with all phases of your relocation–from providing referrals to movers and lenders to assisting with all phases of your home purchase.  Our home buyer insight page outlines the key steps to an Arizona home purchase and you can find excellent lender referrals here. 

Below are links to visitor/relocation guides and/or links to sites for some of the major cities around the Phoenix metro area:
When you hire Western Property Advisors to represent your best interests, you have a highly skilled professional and partner in your corner.  We look forward to assisting you with your all of your relocation needs.