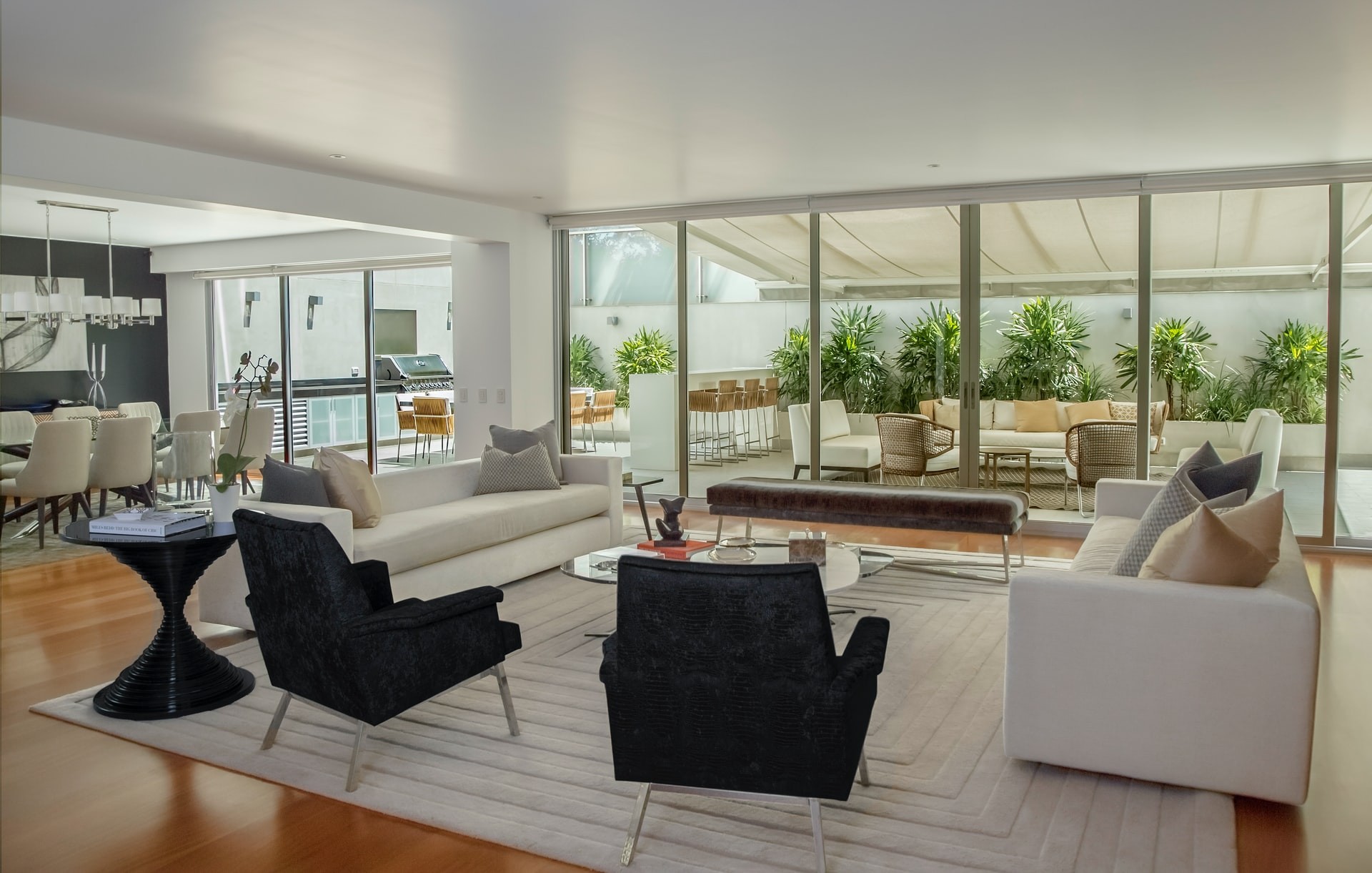 Selling a home involves several critical steps, but with Western Property Advisors on your side, we can help sell your home for the most money, with little to no inconvenience, and as quickly as possible.  Our goal when working with seller clients is to take the stress out of the sale by handling every detail from start to finish.  Western Property Advisors provides cutting-edge marketing, skillful communication, negotiating and a very high level of client care to ensure that the desired results are achieved.  Listed below are some basic steps in the home selling process along with some commonly used Arizona real estate forms.  Western Property Advisors also provides a free home seller's guide that can be downloaded from our Resources page.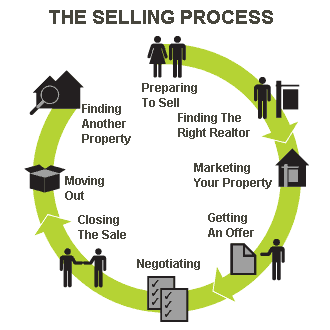 Conduct an initial professional consultation to determine the seller's specific needs, wants and goals.  This information will factor in to the overall pricing strategy.

Research market activity and current competition in the seller's neighborhood – in particular, review the recently sold comparable homes and assess the currently active competing homes. This market valuation is essential for the sale of your home. Some sellers opt to get a full-blown appraisal prior to marketing their property, but most sellers will ask an agent to provide an opinion of value. Sellers should be aware that Trulia or Zillow–sales data can sometimes be off by as much as 30%. Your best option is to have Wester Property Advisors help 

determine value

 given current market conditions..

Sign listing documents–see below for examples of key listing documents.

Complete seller property disclosures.

Prepare your home for sale. Western Property Advisors will be able to offer recommendations about furniture staging, improvements and/or repairs that will increase the attractiveness of your home and its curb appeal.

Once your property is ready to be marketed, Western Property Advisors will have the home professionally photographed. The property will be placed in the multiple listing service a variety of other online real estate websites, and the marketing plan will be put in place.

Review and respond to incoming offers. Western Property Advisors will present all offers and assist with the negotiation and preparation of counter offers, etc.

Once an offer has been accepted and escrow has been opened by the buyer or buyer's agent, the inspection period begins. Generally, the inspection period runs 10 days; however, the number of days can be negotiated.

Within the inspection period, the buyer's agent will deliver a Buyer Inspection Notice & Sellers Response form–this form is used to indicate the buyer requested repairs if any, and all repairs are negotiable.

Once the repairs have been negotiated, the seller will begin to complete requested repairs–All repairs must be completed prior to the close of escrow.

If the buyer is obtaining financing, the seller will sign escrow documents after the buyer's loan documents have been delivered to the escrow company. If the buyer is paying cash, the seller may sign closing documents as early in the escrow as desired.

The title company will record key documents at the Maricopa County Recorders office and upon recordation, the sale is official.

The title company will send closing proceeds to the seller.